Home
About Us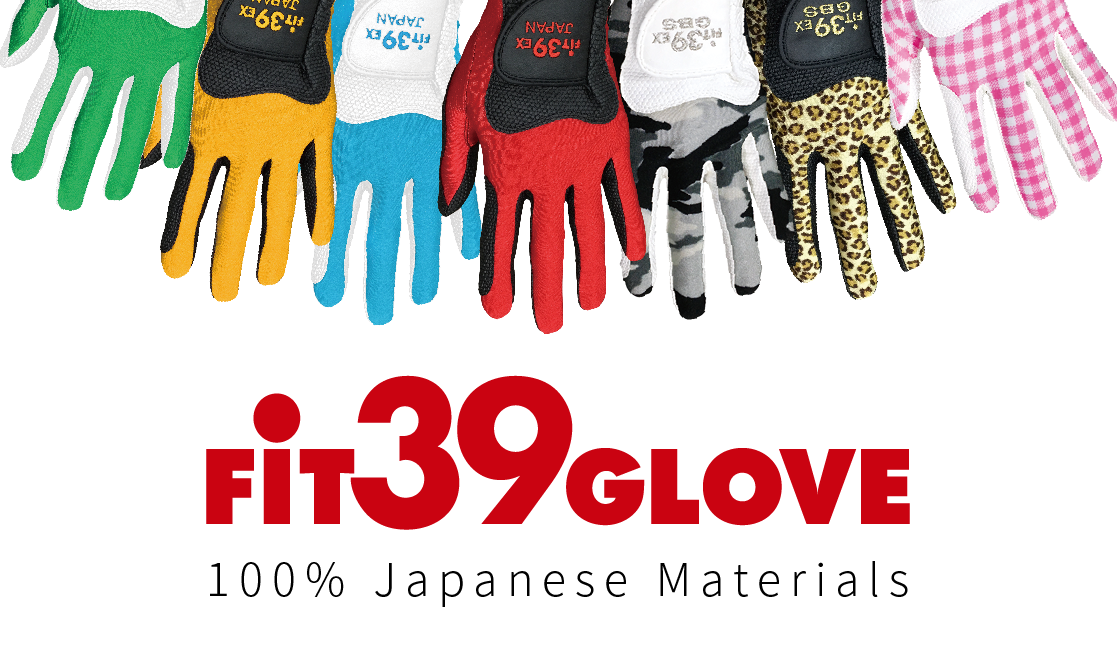 Fit39 Glove | Golf gloves revoloutionised



Powerful grip, super fit, and made with top-quality materials from Japan,
Fit39 is your best choice of glove on the golf course.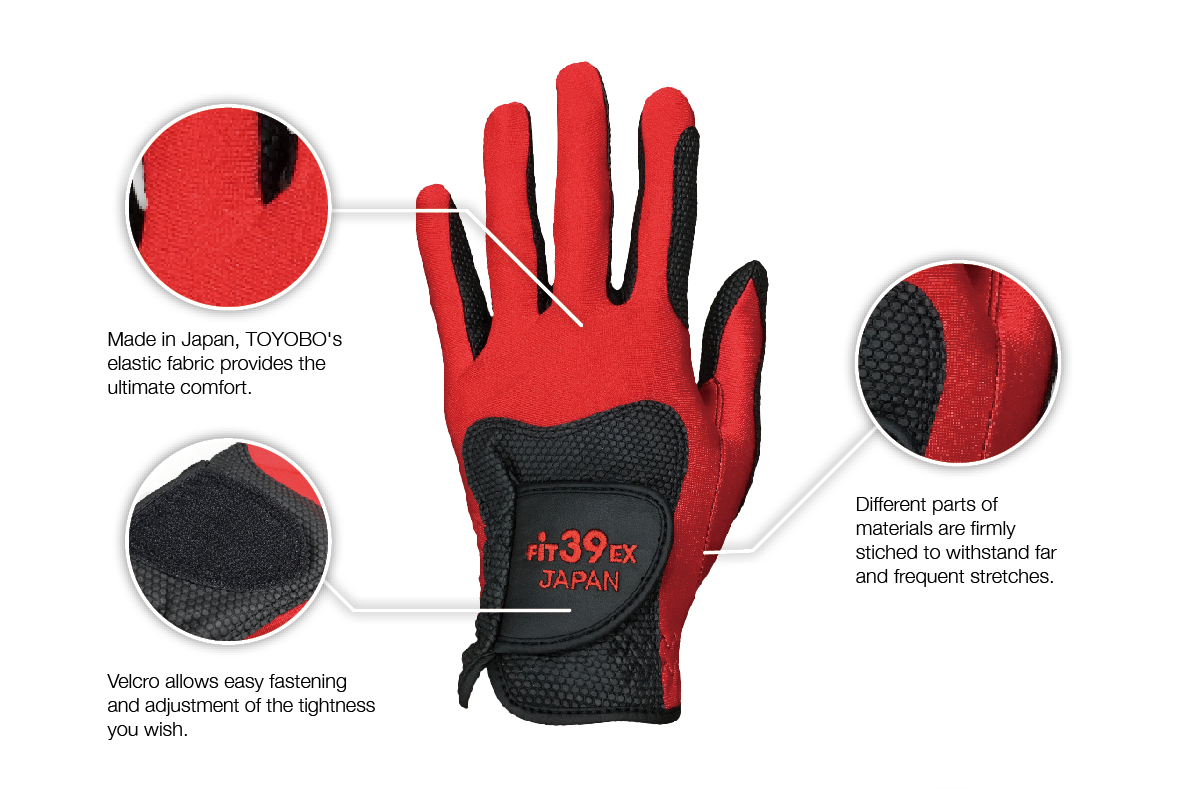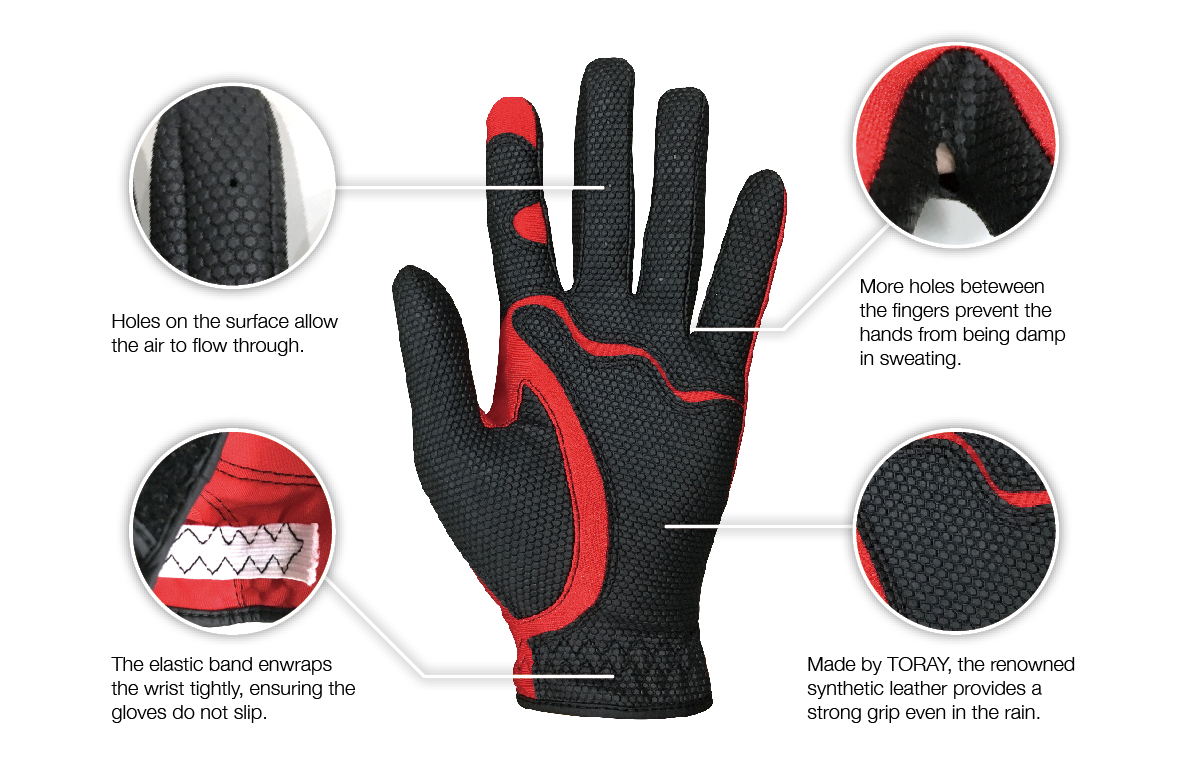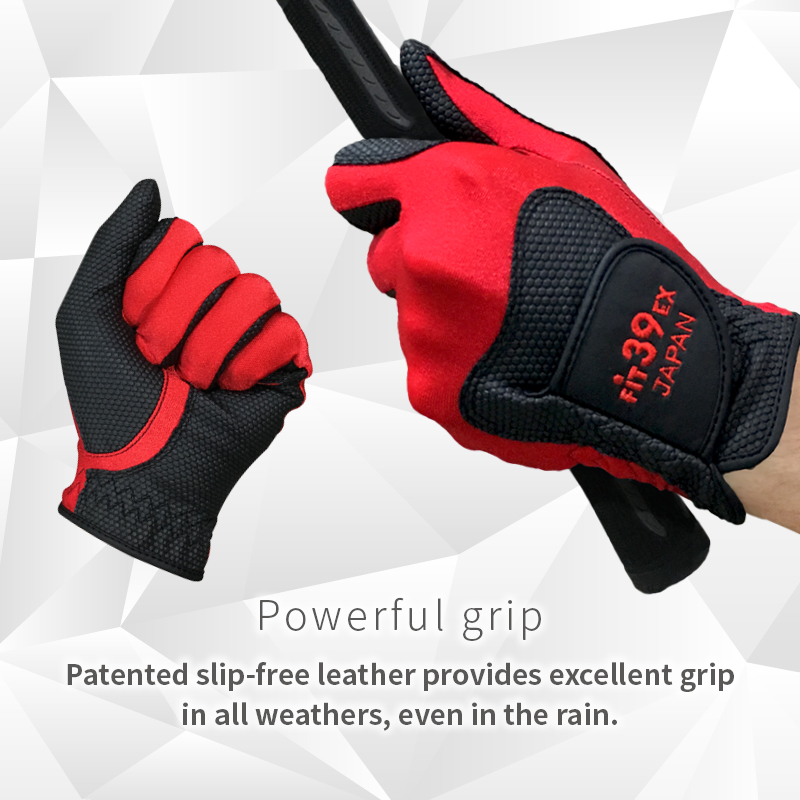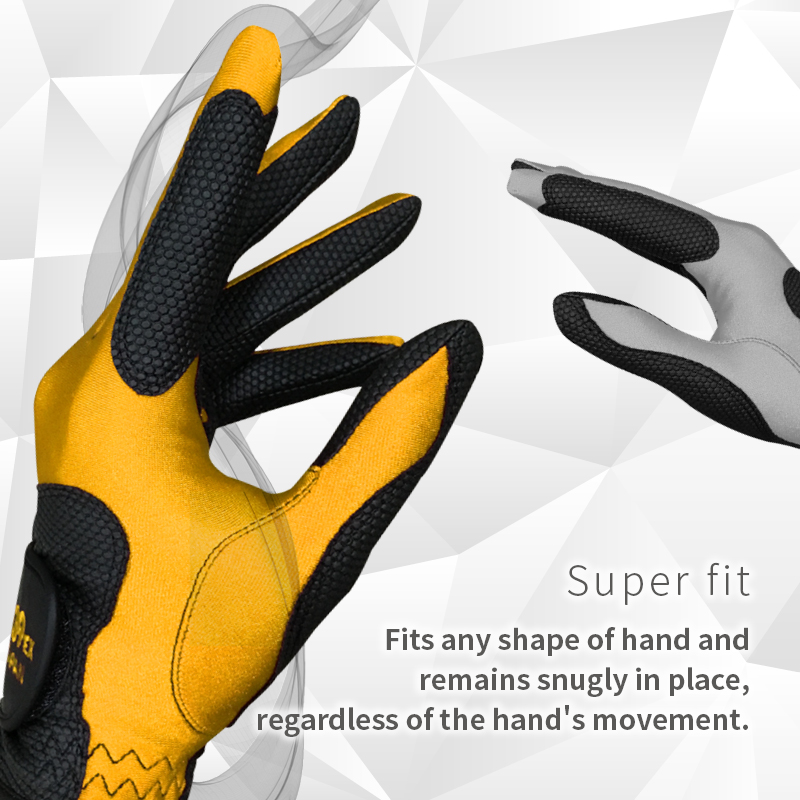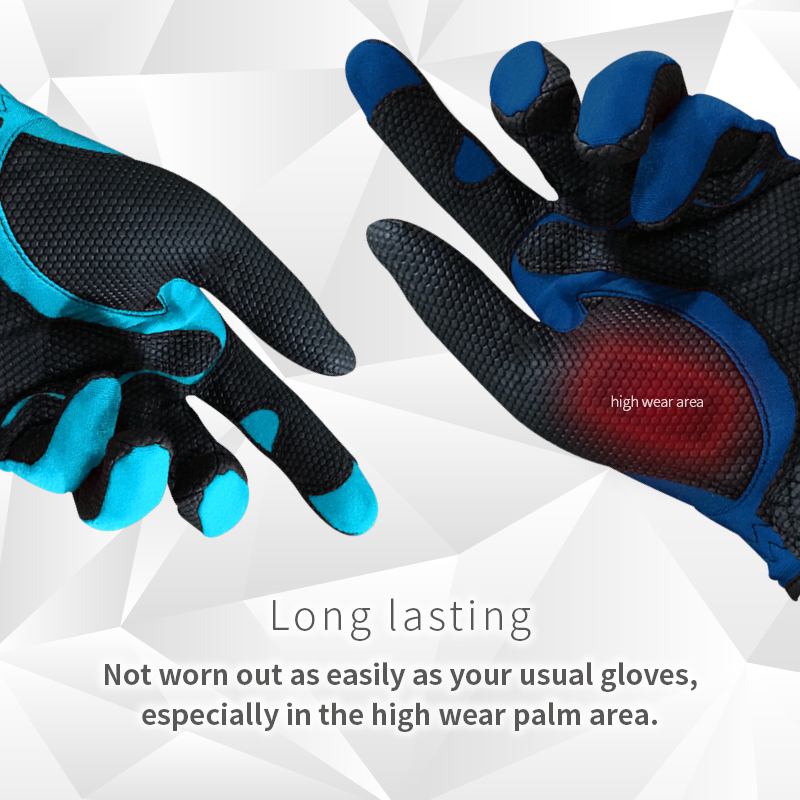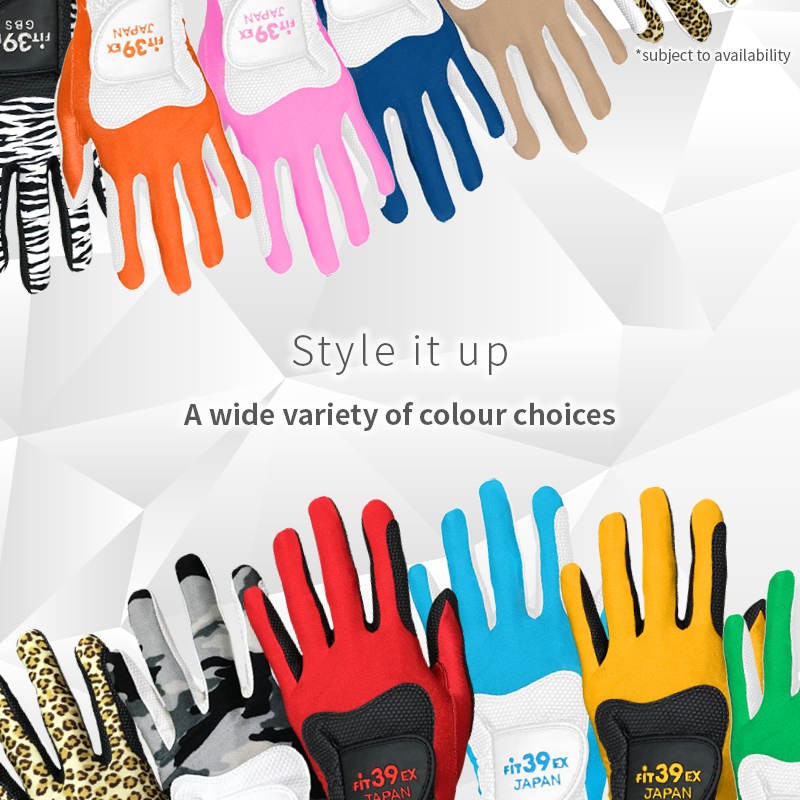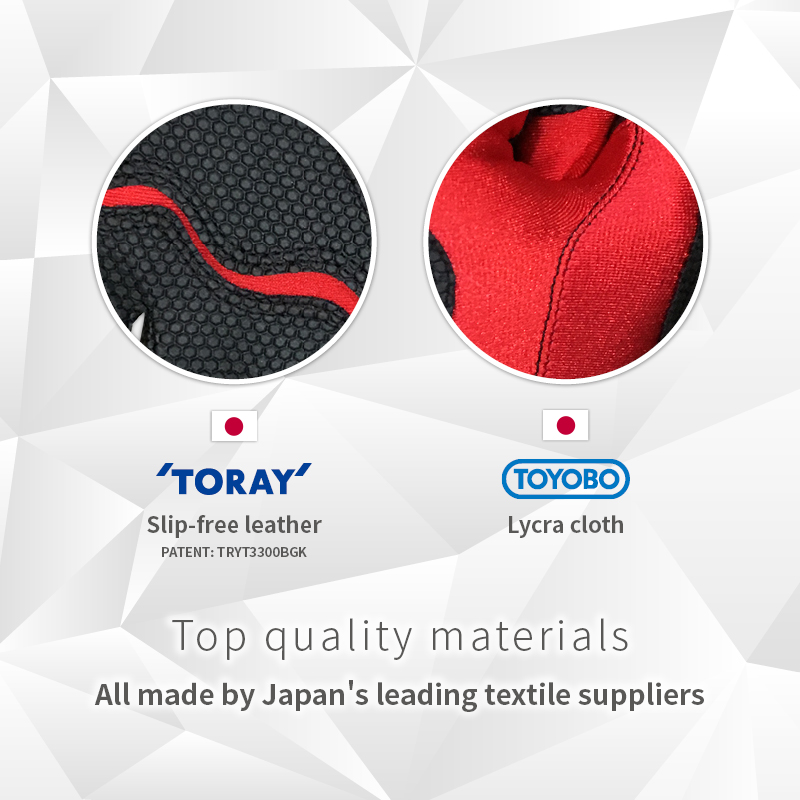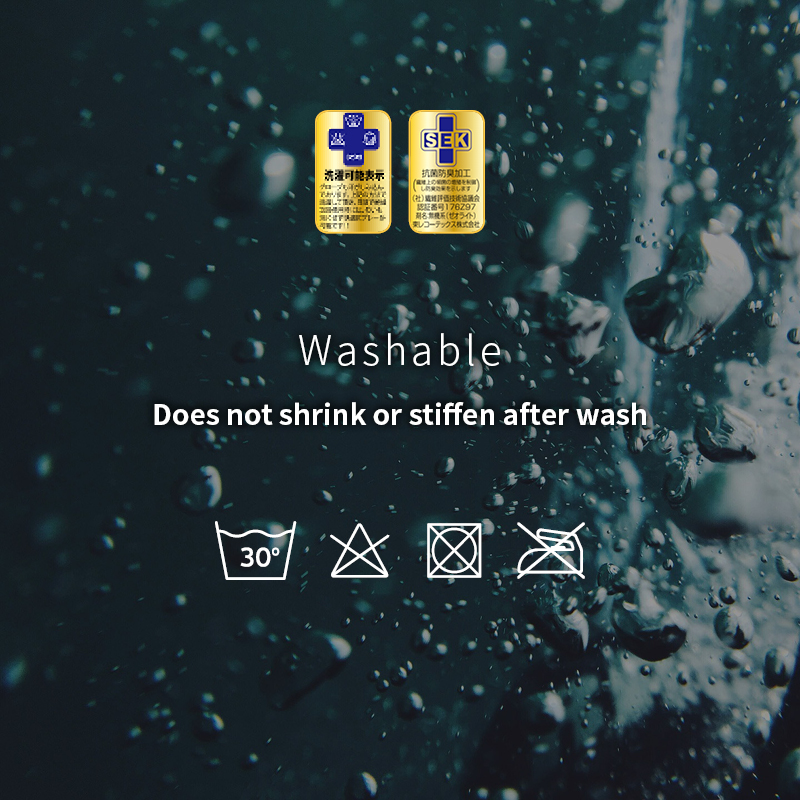 Brand Story

Fit39 Golf Gloves were first released to the Japanese and International markets in 1998 and since then over 5,500,000 pieces have been sold in over 35 countries worldwide.

The revolutionary stretch and grip material used to manufacture the glove has been the cornerstone of its success. The materials allow the glove to fit all shapes and sizes of hands whilst ensuring tremendous grip and excellent comfort in the process. It also wows numerous customers by its remarkably long-lasting quality: durable up to 2 years under regular use, an experience most golfers never had from other brands before.

Our top-notch materials are made by two of the leading textile suppliers in Japan, Toray and Toyobo, under exclusive licence to Fit39. It is the spirit of the Japanese craftsmanship and their extreme care and attention to details that ensures every Fit39 Glove produced is of the highest quality.

We invite you to experience the best golf gloves you'll ever use.